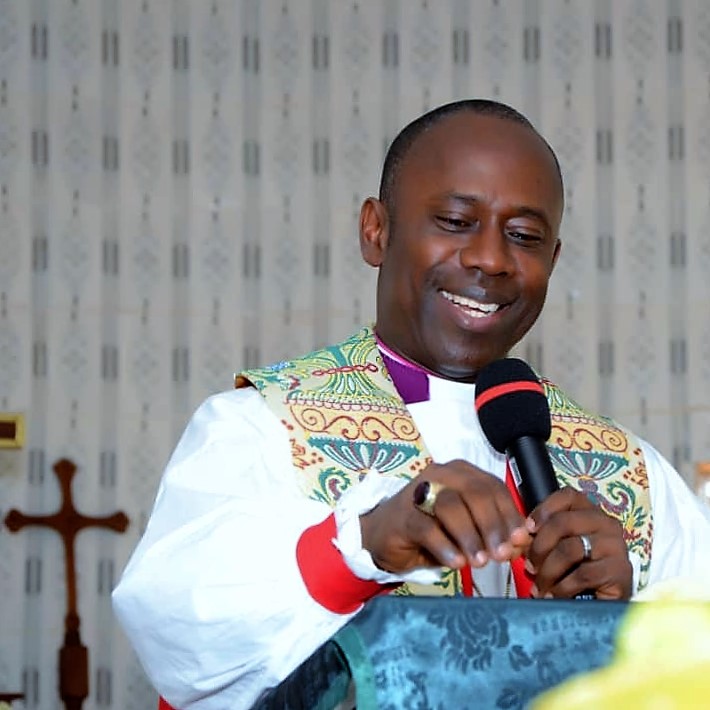 Monthly Fresh Oil
Fresh Oil is a monthly programme designed to meet the spiritual needs of God's people and to usher them into a new month.
It is a programme that calls back the mind of people to the demands of God in their daily walk and arms them with Fresh Grace for victory through life.
The Diocesan Bishop in His prophetic Grace and Mantle blesses the people and brings them to proper alignment with God through the undiluted word of God.
THIS PROGRAMME KICKS OFF AT 6.AM, FIRST SATURDAY OF EVERY MONTH AT ST. JAMES ANGLICAN CHURCH, IYIOWA ODEKPE, ANAMBRA STATE, NIGERIA.
BE PART OF THIS MOVE OF GOD.
JESUS IS LORD.
Speaker
THE RT. REV'D. PROSPER AFAM AMAH